Silicon Valley Controls Nasdaq
06/19/2020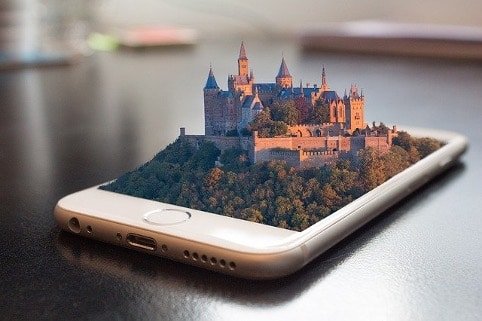 Gabor Steingart
The US technology index Nasdaq writes the history of the winners in the corona crisis. Pushed by market weights like Amazon, Apple, Microsoft and Facebook, Nasdaq has surpassed the 10,000 point mark for the first time in its history.
This advance does not follow the mood of the moment, but the trend of this century. Measured by market capitalisation, six of the ten most valuable companies in the world come from Silicon Valley.
► The corona crisis makes the digital giants even bigger and accelerates the shrinking of traditional business models. Virtual realities, autonomous driving and a data-based health system are the growth areas of the future. Microsoft boss Satya Nadella is certain:
"The world is experiencing two years of digital transformation in two months."
He did what German managers never do voluntarily: Instead of relying on the sale of his traditional product, in this case the Windows operating system, Nadella has invested billions in the cloud business – which takes place outside of the computer. This opened up a new source of revenue for his company: With $ 12.3 billion, the cloud business was the largest revenue generator in the first quarter of the year. Microsoft is currently the second most valuable company on the American technology exchange.
gabor
Conclusion: There is no European company among the 20 largest digital companies – and it will remain so. Germany is currently saving its past with trillions of dollars. The grand coalition is building the most expensive industrial museum in the world.
Gabor Steingart