NextGen Challenges
08/27/2020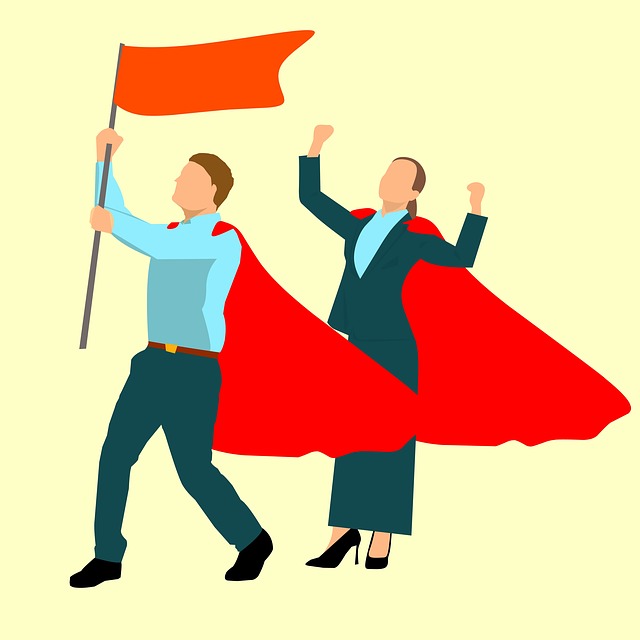 According to a recent report by UBS ("Global Family Office Report 2020"), current heads of family offices are mainly in their 60s and 70s, and one-third have not verbalised any plans for a change in control. Indeed, one-third of NextGen do not know when there will be a change of control. Among those preparing the NextGen to take over, Asian and US families are doing more than European families. In Asia and the USA, almost three quarters of NextGen maintain with their parents an exclusive focus on financial returns, whereas in Europe it is a little over half, even though more than half of NextGen are just as interested in traditional investments (focused exclusively on financial returns) as their parents. This may be a reflection of the fact that some Asian and US families are more entrepreneurial and hands on.
Family offices rank strategic asset allocation and real estate buying/management as the most important activities for both first and second generations.
Different generations have different passions. NextGen are more interested in philanthropy and sustainable investing, although they do not conform to stereotypes. The first generation is more likely to sit on the board of the family office; subsequent generations are more likely to take management roles. This may reflect the growing importance of the family office over time compared with the operating business. NextGen who have only known mature operating businesses have a tendency to devote more time to philanthropy and impact investing.
NextGen appear more likely to invest in digital technology such as automation and fintech. Guiding family office transformation at a time of rapid economic change also differentiates today's NextGen from those of previous generations, when business practices evolved more slowly. Today's successors will determine whether their families are the beneficiaries or victims of technological disruption.
The benefits of internships is mixed. Sadly, communication, trust and awareness are rare but essential commodities for the smoothest of intergenerational transfers.
For more information on NextGen issues, be sure and check out our Behavioural Economics section.