Dr. Ann Pettifor
08/22/2020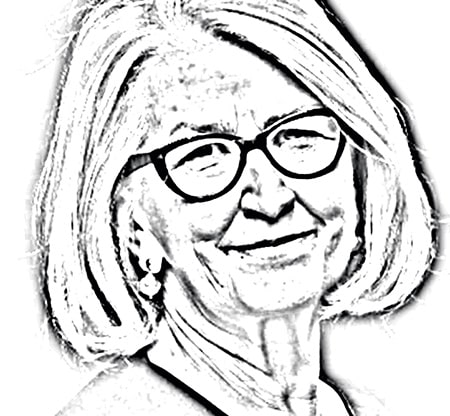 Dr. Pettifor is a political economist, author and campaigner. She is Director of Policy Research at PRIME, a fellow of both the New Economics Foundation and CITYPERC, Chair of Goldsmiths Political Economy Research Centre (PERC), and on the Labour Party's Economic Advisory Committee. Originally from South Africa, her town's dependence on the extraction of gold at a price fixed in Washington opened her eyes to the existence of an international financial system.
Today, she resides in London where she has written about money creation; she had also successfully warned of the impending financial crisis in her book "The Coming First World Debt Crisis" and was one of the co-founders of the Jubilee 2000 campaign, which led to the write-off of $100 billion of third world debt. In other words, someone whose comments are not lightly dismissed.
If you work with money and don't have a book written by Dr. Pettifor in your library, you should. We recommend The Real World Economic Outlook (2003, Palgrave), The Coming First World Debt Crisis (2006, Palgrave), Just Money (2014, Commonwealth) and/or The Production of Money (2017, Verso).
Her most recent book is The Case for the Green New Deal (2019, Verso). We hope to provide a review of this book in the coming weeks.
"Finance, the economy and the ecosystem are all tightly bound together."