A Digital Euro
10/09/2020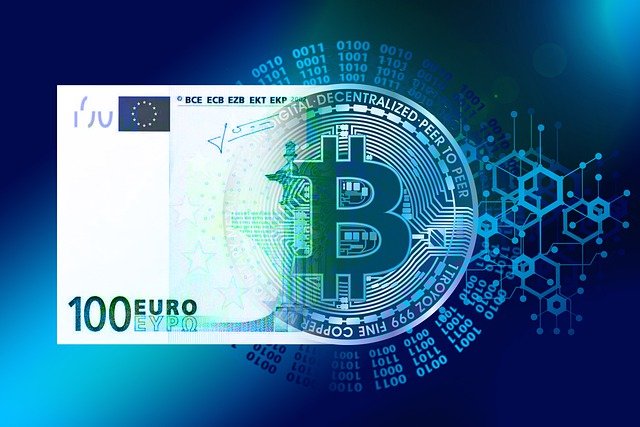 Europe's monetary authorities are pushing ahead with work on a digital version of the euro. In the next few weeks are internal testing with a digital currency start, told the European Central Bank (ECB). The central bank will then decide on the start around mid-2021. According to "Bloomberg", the trademark rights to the "digital euro" are already secured.
ECB President Christine Lagarde says:
»People in Europe are increasingly paying, saving and investing electronically. Our job is to secure trust in our currency. That is why we need to ensure that the euro is ready for the digital age. «
What sounds like care also has a different background: The ECB wants to gain direct access to the monetary system. Banks would be curtailed in their previous function. The payments would be transparent and the access to the money of savers would, at worse – negative interest – and positively – helicopter money – controllable.
I talk to the economist and author Marc Friedrich about the plans of the ECB. He says:
»The ECB would like to embrace the advantages of complete transparency. «
»The euro will definitely not be limited on the digital level because the euro is an inflationary monetary system. The ECB will continue to flood the system. «
»You will no longer be able to buy anonymously. If the ECB pulls off this project, everyone would know when they bought which products, and in 50 or 100 years from now. «
His prophecy:
»If you have your foot in the door, the ECB will also limit cash – through withdrawal limits or even through a complete abolition. «
Gabor Steingart.