CSR and ESG
07/22/2020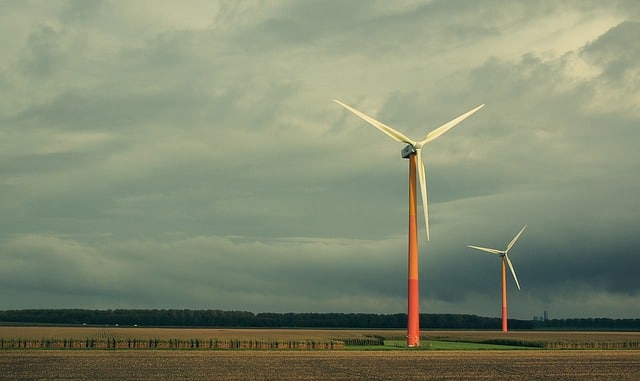 Corporate Social Responsibility

CSR

CSR represents a company's efforts to have a positive impact on its employees, consumers, the environment and the wider community. …

Example: Amazon buys 100,000 electric vehicles.

Environmental & Social Governance

ESG

ESG, on the other hand, measures these activities to arrive at a more precise assessment of a company's actions.

Example: How important are methane emissions in your investment strategy, or are other criteria more important to you?
CSR is the practice, as lived by the company, and is also called corporate citizenship.
They make a conscious effort to register the kind of impact they are having on all aspects of society, including economic, social, and environmental.
Corporate social responsibility is a broad concept that can take many forms depending on the company and industry. Through CSR programs, philanthropy, and volunteer efforts, businesses can benefit society while boosting their brands.
A company develops CSR policies.
Asset managers and investors who evaluate the effectiveness of those policies with their ESG criteria.
ESG performance indicators include sustainable, ethical and corporate governance issues such as managing the company's carbon footprint and making sure there are systems in place to ensure accountability.
Amazon is screaming about their carbon goals, while the treatment of their workforce has given them a low score.
Corporate social responsibility (CSR) is "self-regulation" that ensures a company's actions have a positive impact on the environment, consumers, employees, communities, and the public sphere.
There is a problem with the structure, however, in that a typical United States CEO is in the post for no more than four years and asset managers are mostly rewarded for fast returns
CSR is long-term thinking.
From an asset management perspective, are you a patient or an impatient investor?
Greenwashing
When an entity enhances positive social and environmental information either by lying or bending the information in their Corporate social responsibility (CSR) reports, it could be considered as greenwashing.
One recent greenwashing case is that of Volkswagen, who admitted to cheating on emissions tests by fitting various vehicles with a "defeat" device. These engines were emitting up to 40 times the allowed limit for nitrogen oxide pollutants.
Tyson was caught for false claims about antibiotic-free chickens.
A summary list can be found here: https://www.ul.com/insights/sins-greenwashing
If that is not enough data, Australia has a nice booklet you can download, https://www.accc.gov.au/system/files/Green%20marketing%20and%20the%20ACL.pdf
When using investment advisors for your ESG ETF's or other funds, how do they acquire their "Social" and "Governance" data? How are they accountable to their fund holders? Are they active managers? Do they have a shareholder engagement policy? Are they involved in direct dialogue with companies to communicate expectations?
Or do they simply rely on the CSR reports?
As an investor, it is difficult to keep track of everything going on in the ESG world.