Budget 2020: Overview of Tax Issues Summary
04/03/2020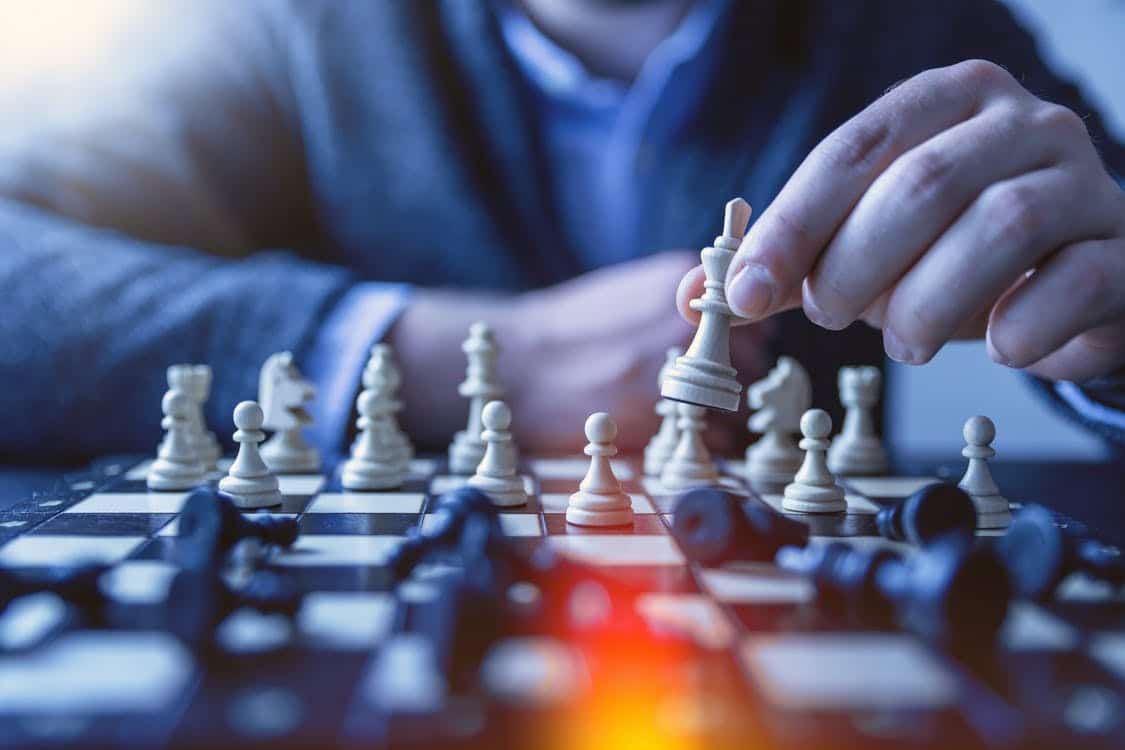 Summary
The Budget 2020 includes business tax changes (see paragraphs 1, 2 and 3) and personal tax changes (see paragraph 4).
https://newsgateny.gfarm.it/additional-business-measures/Business taxes. The government has made a handful of changes to tax policies that will impact businesses, e.g. reducing the lifetime limit for Entrepreneurs' Relief from £10m to £1m, and plastics packaging tax will be introduced. New tax measures have been introduced to support businesses against the backdrop of the COVID-19 pandemic.
Personal taxes. A wide range of measures have been introduced in respect of personal taxes, including a reduction to the CGT gains eligible for Entrepreneurs' Relief, CGT reporting, an increase to the residential nil rate limit for IHT purposes, an increase to the income limits used to calculate the tapered annual allowance, and decreases in the minimum tapered annual allowance.