A Bank To Watch
09/29/2020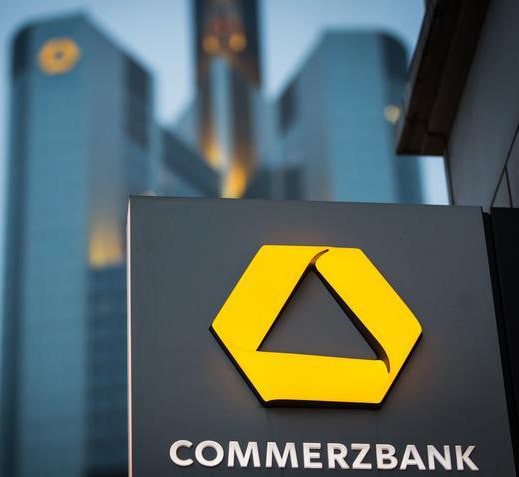 Commerzbank supervisory board chairman Hans-Jörg Vetter and finance state secretary Jörg Kukies have done a good job. The month-long search for a new CEO for Commerzbank has paid off. Investors welcomed the appointment of the Commerzbank CEO by Manfred Knof, head of the nationwide private customer business of Deutsche Bank, with a price jump on Monday. Shares in the institute gained 5.6%.
Internally, however, the decision remains controversial. Many had relied on the former ING-Diba boss Roland Boekhout, who is a proven expert in the digital business and whose biography is not linked to the tradition of the branch bank. The new CEO is needed not only as a financial expert, but also as a bridge builder.
Cautious optimism
Price development of the Commerzbank share since August 28, in euros
When was the last time you heard the words "good job" and "bank" in the same sentence?
Gabor Steingart