2022 Global Real Estate
11/02/2022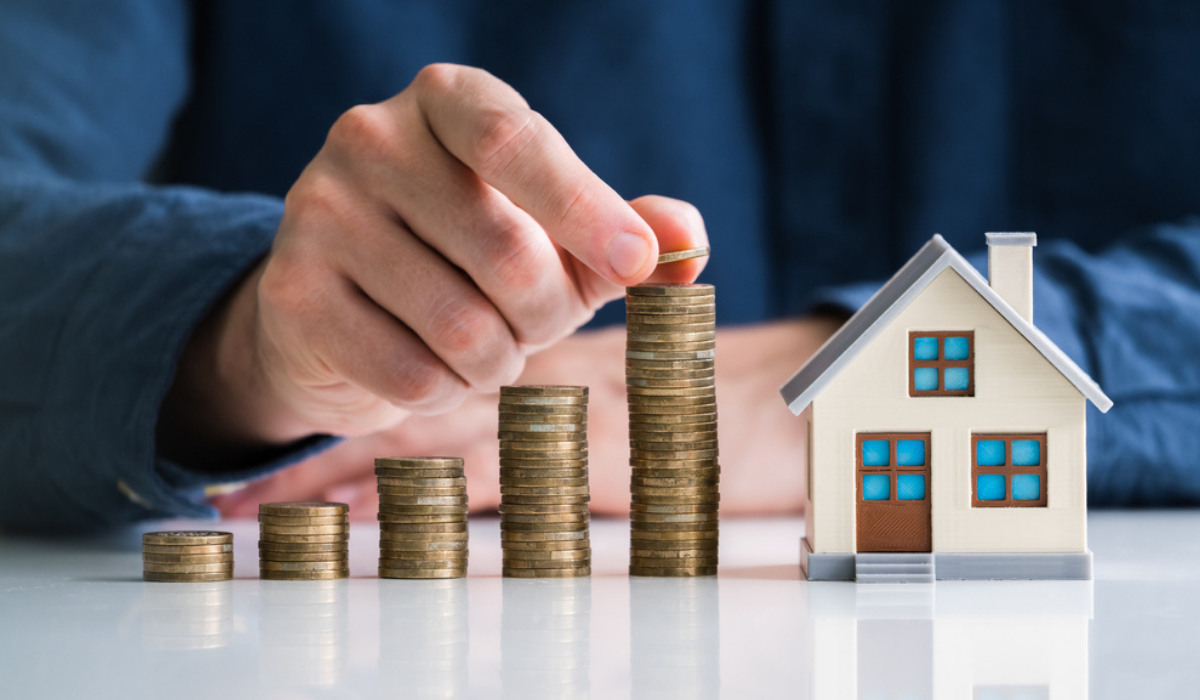 2021 and 2022 has seen international real estate accelerate beyond all expectations, as well as a 20% rent growth in many U.S. apartment and industrial markets, the highest point since 2010. In short, the largest rapid economic recovery seen in the U.S. over the past four decades.
International real estate remains in the top sphere of lucrative golden investment opportunities, despite the shake up and disruption from the Covid 19 pandemic.
In the US, house prices have continued to surge despite higher mortgage rates and a slight increase in housing supply, showing the market is resilient. Although, as a result, inflation has reached its highest point since the 1970s.
The average home price has jumped every month this year, reaching a record high of $413,800 in June before falling to $389,500 in August, according to the National Association of Realtors (NAR).
Space usage
After rising by an estimated 18% in 2021, US single-family home prices are forecast to grow by a more moderate pace of 10% in 2022, likely due to higher work-from-home models.
Europe's recovery although slower has shown strength, so will hopefully follow suit and catch up with the American market.
Following a robust global growth rate of 6.1% in 2021, according to Morgan Stanley (MS), the U.S. growth is expected to stay strong, at 4.6% in 2022.
Growth in Europe and the U.K. is expected to remain steady, balanced and match the U.S. at 4.6% in 2022.
A lot of this is owed to a gradual return of personal spending. Industrial and residential prices have accelerated rapidly, as well as significant rent growth, especially in the U.S. Outside of London.
Gateway cities in the U.S. have seen yields expand, particularly for non-stabilized assets.
These higher housing costs have taken a toll on house hunters, as mortgage applications remain at their lowest level in 22 years, according to the Mortgage Bankers Association (MBA).
So, will Home Prices Continue to Rise?
Jobs remain in abundance and less people are being laid off, plus consumer sentiment remains high. There is an issue of supply, and a shortage of homes, as there simply aren't nearly enough homes for every buyer who wants one, it's a seller's market.
Inflation, high mortgage rates and record-high home prices are making it harder and harder to afford a home, although therefore also more competitive. Driven by worldwide demand for residential and industrial property, and a strong population growth.
Demand is outracing construction.
Forbes reported that MBA economists have forecasted home price gains for the foreseeable future, a 9.8% yearly increase for prices in 2022 compared to 2021 and a 2.8% gain in 2023. With the US, Canada and the UK being the best places to invest.
In particular, buyers purchased more than $3 billion in Texas investment properties last year, the fifth-highest total in the country, including Fort Worth and Dallas.
The realm of real estate investment is likely to get even stronger and continue to create record breaking stats over the next decade.
People have returned to the cities, as a result rents grew by 7% on average last year, making up for rental losses accumulated during the first year of pandemic.
So the realm of real estate investment is likely to get even stronger and continue to create record breaking stats over the next decade.
The UBS Global Real Estate Bubble Index 2022 looked at the the latest housing market trends. Sao Paulo is the first South American market to be included in their report and Singapore showed the strongest growth rate in more than a decade.
High imbalances, higher interest rates, inflation, and turmoil in the financial markets are areas for concern. Bubbles risks were mentioned for Tokyo, Hong Kong, Amsterdam, Zurich and Munich.
And three cities in focus from this year's bubble index are Dubai, Frankfurt and Miami. Dubai's two-decade property boom is still moving along, despite years of falling house prices. Although showing nominal price growth of 10% between mid-2021 and mid-2022, it is now only back to its 2019 price level.
Over in Frankfurt, "Double-digit price gains have come to a halt in Frankfurt´s housing market". Whereas Miami recorded the strongest annual house price, with prices almost 50% above pre-pandemic levels. Watch this space.