"I can't keep losing one billion a minute! If I go on like this, in 600 hundred years I'll be bankrupt!".
Uncle Scrooge's famous words seem written for our story. One of a blue blood billionaire, Manfredi Lefebvre d'Ovidio from Balsorano di Clunières: after signing a billion dollar agreement last summer for the sale of 66.7% of his business, the world's most luxurious cruise line, Silversea Cruise, to the sector giant Royal Caribbean,  he has been refusing to pay a 2.7 million euro debt dating back to 1993 for ten years, notwithstanding a Supreme Court's executive order. 2.7 million euro is a huge amount for most of us, but it's just peanuts for a billionaire. Still he doesn't want to put his hand in his pocket.  As explained by his attorney Antonio Rappazzo, "It's not so much for the amounts requested, which are objectively immaterial for Lefebvre, but rather for not giving in to an action perceived as extortive and totally unsubstantiated." The fact that the 'ermines', the Supreme Court judges, have ordered to pay doesn't seem to bother Lefebvre.
Incidentally a matter that may appear as inconsequential, despite the costly legal battle generated over the years, including the private eyes tracking Lefebvre's money and international bank accounts, has now come to a sensational turning point. A criminal complaint against Lefebvre has been filed at the Public Prosecutor's Office in Rome for crimes of self-money-laundering and fraudulent avoidance of a judicial authority's order. Simply put, the Bench and the Revenue Guard Corps may freeze Lefebvre's holdings and assets both in Italy and, by request, abroad. This would also include US banks and companies holding shares of the Silversea - Royal Caribbean merger, which incidentally was closed at a huge goodwill for Lefebvre's company— exceeding half a billion dollars. Alternatively, a shocking scenario may open up if a judge decides to follow upon the attachment request, to freeze the shares paid by Lefebvre in Confitarma, the shipowner association of which he is one of the national directors. The complaint was filed by the attorneys of the Luxembourgian/Swiss firm Attel which was advised by law firm Cecconi Schietti of Milan during the long investigation.
This story started in 1992 when a financial company, Euro-Belge S.A., owned by Manfredi Lefebvre d'Ovidio, who  at the time was a partner  in Sasea with Florio Fiorini and Giancarlo Parretti (well-known as protagonist of many judicial disputes in the '80s and '90s) received a loan for 3.8 billion old [Italian] Lira from a Geneva bank, Attel & C. Lefebvre backed this debt personally by signing promissory notes and pledging the entire equity capital of Marinvest Holding. At that time Manfredi, son of the renowned jurist Antonio who, with his brother Ovidio were the protagonists of the infamous Lockheed scandal in the '70s, faced judicial grave problems arising from the Unipar bankruptcy for which he was arrested, and negotiated a one year and 11-month jail sentence. It must be pointed out that Eurobelge was Unipar's parent company and, according to the verdict, was one of the main recipients of such diversions.
But this is also his golden age. Together with his father he founded Silversea which will become the world's most exclusive cruise business. Yet the debt is not dissolved. In the next few years Attel & C. sells its receivable to Attel Finance. According to the attorney Rappazzo, this transfer would make all Lefebvre's debt cease to exist. But in 2006 the Supreme Court rules that Lefebvre must pay and little matters that he has filed a request of revocation, incidentally already declared null in 2015, and on which is pending another appeal. In the last 12 years, Attel and its attorneys' attempts to get hold of nearly 3 million euro deemed almost useless, save for the amount frozen in 2016, which only amounted to  just under one hundred thousand euro, at a few banks in Montecarlo, in force of the President of the Principality Martine Coulet Castoldi's order, which Repubblica was able to read even if attorney Rappazzo states that "Attel's actions have not produced any result so far."
But after so many years, connections have been discovered in the Mani Pulite [Clean Hands] files (Unipar and Euro-belge) that may confirm the hypothesis of the accusation according to which Lefebvre would have reinvested the money earned from crimes in his economic activities (that is Silversea). Obviously, this is Attel's hypothesis. A bitter face-off for Count Lefebvre that after 25 years must relive a scary nightmare that may also spoil this billionaire's dream.
https://rep.repubblica.it/pwa/generale/2018/12/17/news/miliardario_lefebvre_debito_navi_crociera-214499223/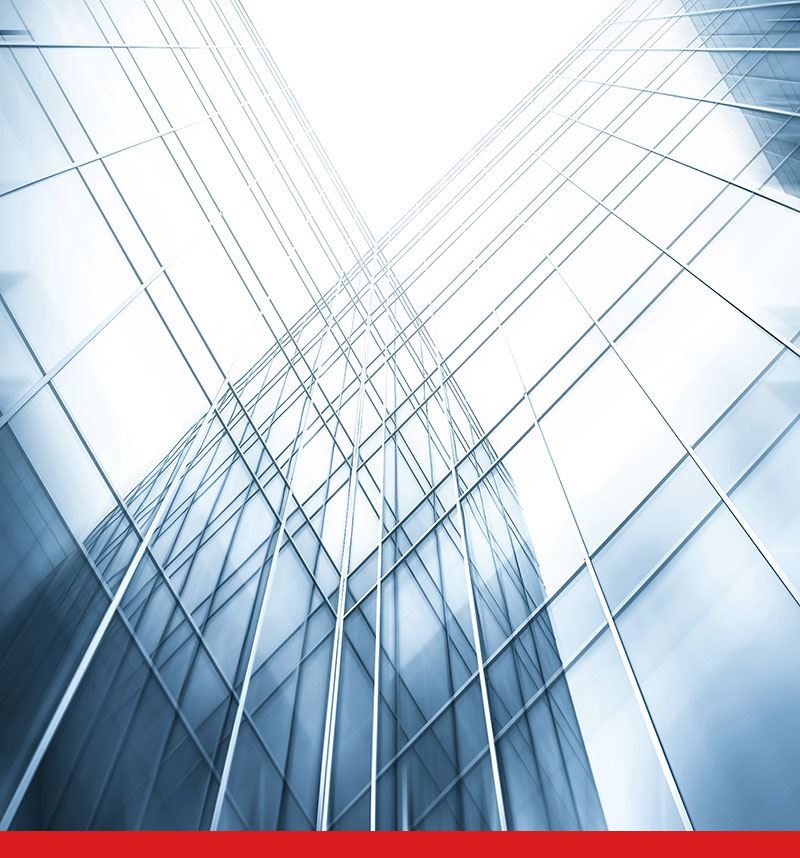 Shipping
Luxury Cruises
Debt Collecting
Silversea
Royal Caribbean, Miami, United States
Sasea
Supreme Court / Cassazione, Rome
Confitarma
Aspen Institute
Euro-Belge
Marinvest Holding

Monte Carlo, Monaco
Europe/United States
Manfredi Lefebvre d'Ovidio
Richard D. Fain
Giancarlo Parretti