Date: 10th September 2008
Sales by Swedish home furnishings giant Ikea continue to grow despite the weakening global economy.
H&M growth falls below expectations (30 Sep 08)

Wal-Mart eyes Sweden (23 Sep 08)

Dishwashing trumps Ikea for Swedes (22 Aug 08)
During the just completed fiscal year, Ikea recorded €21.2 billion ($30 billion) in sales, reports the Dagens Industri (DI) newspaper.
According to CEO Anders Dahlvig, achieving the all-time high at a time of weak economic growth was due in part to newly opened stores in Europe, the United States, China, and Russia.
Since 1999 the company's sales have nearly tripled, although the rate of increase has slowed somewhat.
The previous year's increase of 14 percent was cut in half to 7 percent, writes DI.
Ikea is preparing for a period of lower growth for the next several years and plans to slow down the rate of new-store expansion from 2010.
Due to competitive concerns, Ikea never releases information about the actual size of its profits.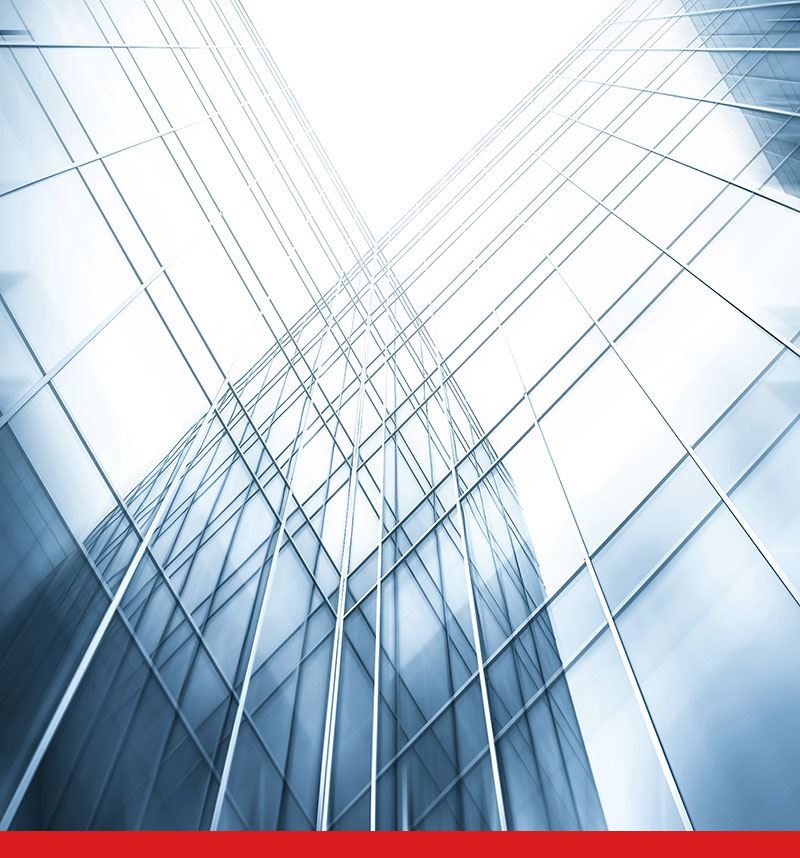 North America
Europe
Asia